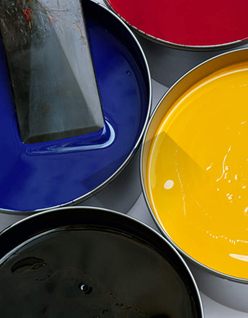 Siegwerk Ink
Siegwerk is one of the leading manufacturers of package-printing inks. Be it food packaging or cosmetic packaging, Siegwerk offers high quality and completely safe ink to make your packages look awesome. We, at Graphic Enterprises, help you grow your business by making this international leader avilable. We supply the complete range of Siegwerk inks. Get in touch with our experts now to find exactly what you need.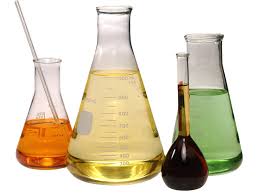 Press Room Consumable
We offer a wide range of press room consumable products from renowned international brands. So, if you are running a Sheet Fed Offset or Web Offset printer, we have all your consumable requirements covered for you.

We offer:
Graphics Arts Chemistry
Rubber Printing Blanket
Get in touch with our experts to find out the best quality consumables for your press room now!